About Your Austin, Texas TruGreen
In Austin, TX, TruGreen is our featured partner. Austin homeowners can depend on TruGreen for care that is tailored for lawns that have to withstand the ever-changing Austin weather. TruGreen's lawn care experts are highly qualified to provide the best recommendations for you and your lawn, no matter where you live in Austin. Armed with knowledge and experience of soil conditions and the kinds of grass that really flourish in Central Texas, a TruGreen specialist can take one look at your lawn and come up with the best plan for your lawn and its specific needs.
The Importance of Lawn Care in Austin
Your Austin home is like a book – it gets judged by its cover.
And a big part of that is the look of your lawn.
Our network of lawn care companies in Austin, Texas provides professional lawn services to make sure that your lawn looks its best year-round. We know that it can be tough to find the time to stay on top of all the work it takes to take care of your lawn and we understand.
We're here to ensure that your lawn is vibrant and healthy and to help with the care and maintenance of something that creates so much pride and joy. Proper lawn care is not just weekly mowing, but also involves many other services including:
Seeding
Soiling
Aerating
Fertilizing
Pest Control
Watering
Landscaping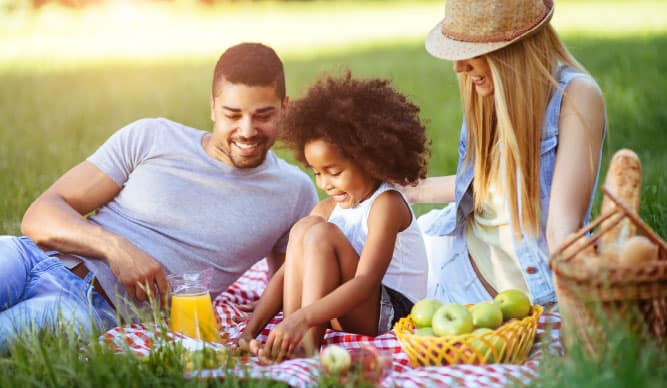 The Benefits of a Well-Maintained Austin Lawn
Lawn care is very important for anyone who owns a house. There are a number of advantages that come with having a well-cared for lawn, not the least of which is to make your whole house look better and have greater curb appeal. Your lawn plays an important role in your family's well-being and the health of your surrounding environment. In fact, a well-maintained lawn offers environmental, health and social benefits that make having a lawn and keeping it healthy a top priority for any family.
Lawns are great for your surrounding environment not just because they help to generate oxygen and improve air quality, but also because they help reduce air and noise pollution. We all receive health benefits from lawns as well. Studies have shown that spending time in and around green living things can help alleviate the symptoms of stress. Lawns improve the look of our neighborhoods and our homes and provide enticing places for important community socializing. To truly get all the benefits from your lawn, reach out to TruGreen, the leading provider in lawn care services in Austin, Texas.
TruGreen Is Austin's Lawn Care Experts
Having an inviting lawn can benefit you in so many ways. With are almost no downsides and virtually unlimited benefits for you and your family, a well-maintained lawn will bring you happiness year after year.
Homeowners can depend on TruGreen for care specially catered for Austin lawns. We are a team of lawn care professionals who are highly qualified to provide the highest quality service for you and your lawn. We've connected more than 200,000 customers with TruGreen professionals over the last 12 years, helping Austin to get lawns they love. Call TruGreen to set up an appointment today.
Zip Codes We Service In Austin, TX

78780
78761
78759
78758
78757
78756
78754
78753
78752
78751
78750
78749
78748
78747
78746
78745
78744
78742
78741
78739
78738
78737
78736
78735
78734
78733
78732
78731
78730
78729
78728
78727
78726
78725
78724
78723
78722
78721
78719
78717
78712
78705
78704
78703
78702
78701